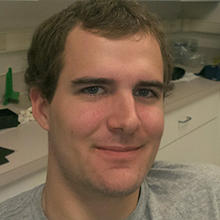 PhD Student in Engineering
Ben is a graduate student at WSU studying Biomedical Engineering. He is currently working on the project entitled: Endoscopic Fiber Optic Shape Tracker (EFOST). Project goal is to develop an assisting device which will provide spatial orientation information to physicians in order to increase the safety and comfort of colonoscopy procedures. When not working or studying he likes to spend his free time outdoors, playing sports; specifically baseball and football.
---
Favorite catchphrase?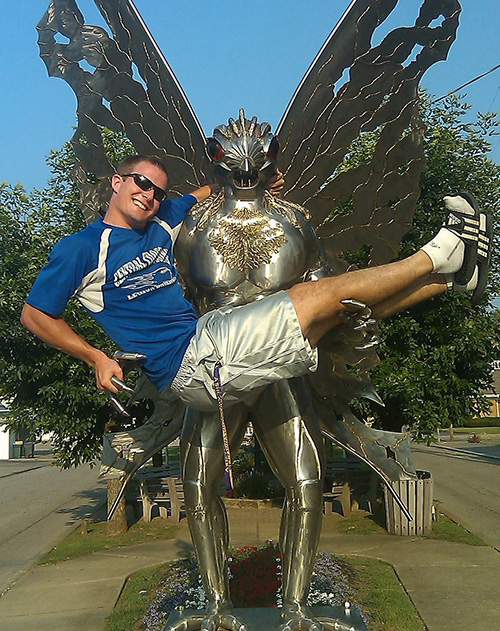 Keep your stick on the ice.
Most used app?
QuizUp
Superhero power?
Super Speed
Favorite food?
Lemon pepper grilled salmon