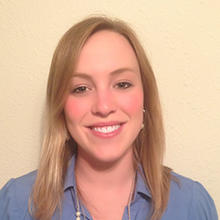 Christen Wendel is a junior studying biomedical engineering at Wright State University. She has a passion for innovative healthcare solutions, and is excited to begin researching airway management, laryngoscopy, and intubation. She wants to discover more about the training techniques that are currently being used and how improvements can be made. In her free time Christen is always up for adventures from backpacking trips to discovering new museums and everything in between! ​
---
Favorite catchphrase?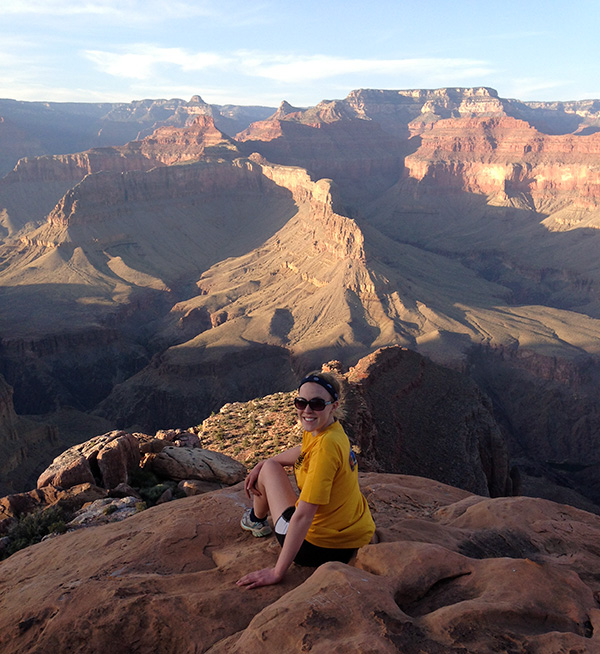 Sounds like a plan, Stan.
Most used app?
Facebook
Superhero power?
Instantaneous healing
Favorite food?
Steak, medium rare