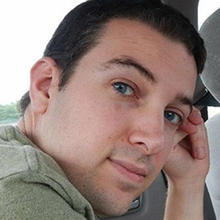 David received his BS in Industrial and Systems Engineering from WSU. He is now working on his MS in Human Factors Engineering. David joined the EREL as a Research Assistant in the summer of 2014. He is currently working on the human factors' side of a project for simulating airway management and cricothyrotomies.
---
Favorite catchphrase?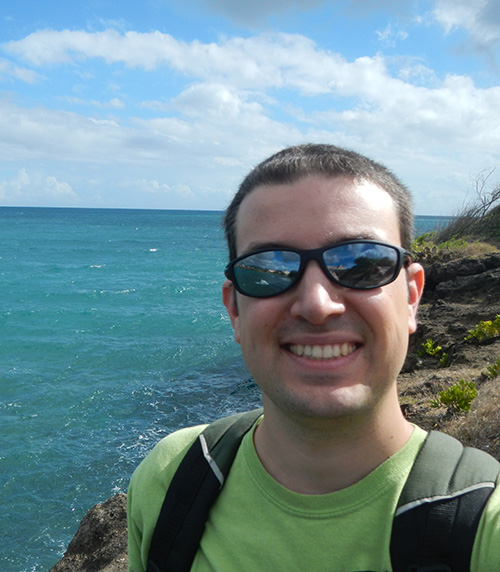 Buddy of mine lost an eye that way.
Most used app?
Chess Time
Superhero power?
Time Manipulation
Favorite food?
Cotton candy ice cream, with no chips! Hate those little chips!