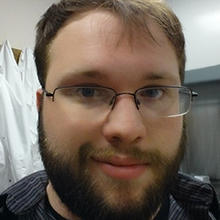 I am a 3rd year biomedical engineering student. I work in and out in the lab on a variety of projects, mostly ones having to do with software development. I'm hoping to continue my educations to a master's degree in Neuroengineering and further continue my work in Human computer interfaces. When I'm not working or studying, I spent most of my time out hanging with friends finding cool restaurants and shops.
---
Favorite catchphrase?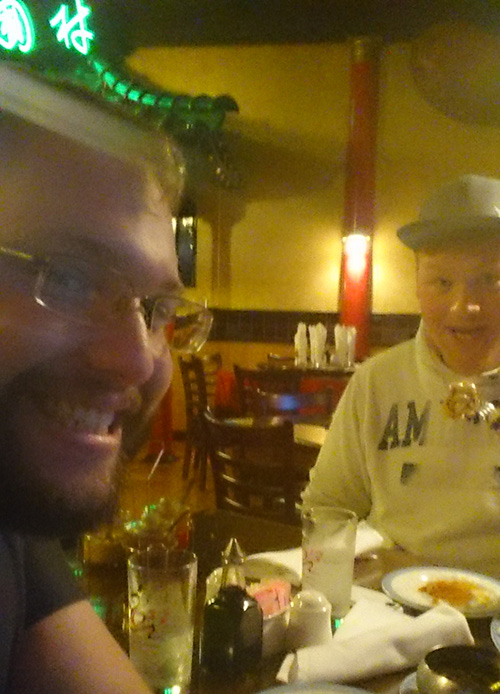 "Resistance is futile"
Most used app?
Facebook
Superhero power?
Shape shifting
Favorite food?
16oz. ribeye steak