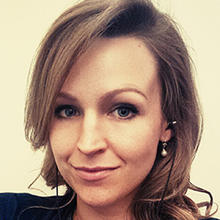 am working on my masters in Biomedical Engineering with an emphasis on neuroengineering, and I am working with Dr. Cao as a Graduate Research Assistant. My research is focusing on tele surgery and the neurological sensory response. I will be working on comparison studies of "real" vs virtual nueropathways. The goal is to improve the sensory immersion of tele surgery in a way that it feels more representative of traditional surgery.
When I am not working or studying, I like to travel and explore my creative side through photography with family and friends. :)
---
Favorite catchphrase?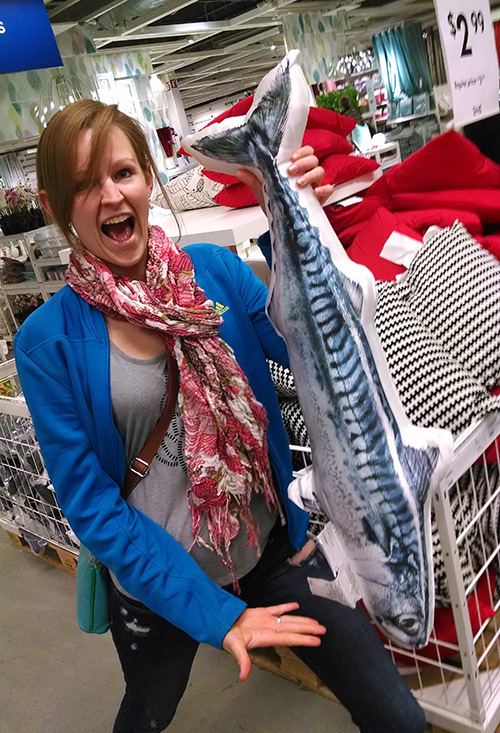 Lolz
Most used app?
Gmail
Superhero power?
Psychokinesis
Favorite food?
Pancit!