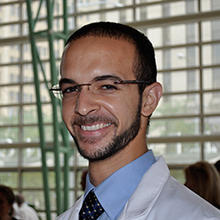 I am currently an incoming surgical resident in the general surgery program at Wright State University Boonshoft School of Medicine in Dayton, OH. I have a number of potential fellowship interests, including trauma, surgical critical care, vascular surgery and surgical oncology. I also have interests in global surgery and would like to seek out adequate elective training in plastic, orthopedic, urologic, gynecologic and burn surgery to be valuable in the global setting. I have research interests in the areas of surgical device development and translational design, surgical nutrition and improvements in quality and patient safety. In Dr. Cao's lab, I am currently working on a project involving non-invasive imaging of the biliary tree during laparoscopic cholecystectomy using infrared radiation and indocyanine green dye. Outside of my career pursuits, I greatly enjoy the outdoors, especially road biking, trail running, sailing, rowing and kayaking. I also like to stay engaged with my faith community as well as the greater community in which I live.
---
Favorite catchphrase?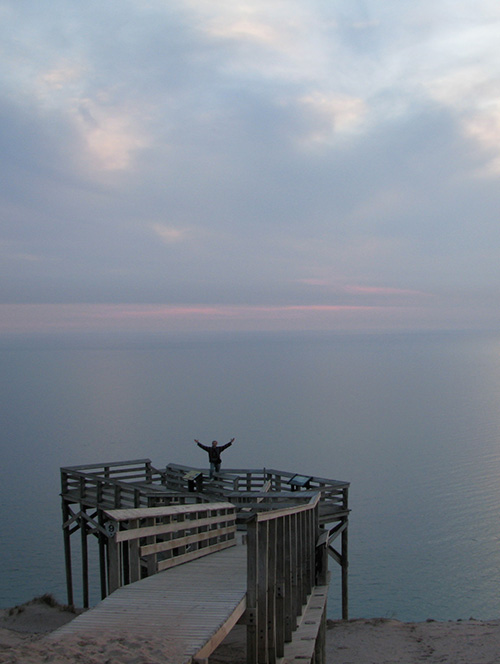 I honestly don't use many catchphrases, so I can't say I have a favorite one...I do say "Let's do this" quite often...not sure where I picked it up.
Most used app?
Most used app is called "Due." It's a reminder/organizer app on my iPhone.
Superhero power?
Superhero power would be Wolverine's (from the X-Men) indestructibility and rapid healing ability.
Favorite food?
Favorite food would be a dessert called Kunafa (it's a Middle-Eastern sweet made of shredded filo dough, stuffed with sweet cheese)