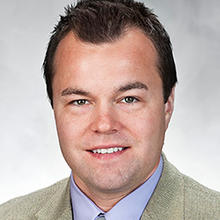 I am a graduate student in the MIHE program and a research assistant in Dr. Cao's lab. I am currently researching the effect of different modes of vibrotactile feedback on performance measures in laparoscopic surgery tasks. Before joining the lab I spent 14 years working in the prosthetics industry as an R&D and clinical engineer. When I am not working or studying I spend most of my time with my wife April and our twins Raegan and Quinn.
---
Favorite catchphrase?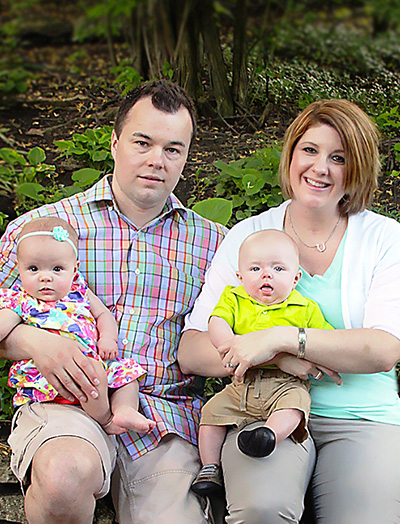 Yes dear...right away dear...
Most used app?
Beats Music and Instagram
Superhero power?
Organizational Skills
Favorite food?
The kind that doesn't affect my lipid panel results