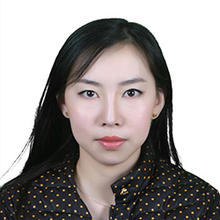 Yiman is currently working on: Laparoscopic Surgery Training System (LASTS) experiment 2 – Expertise in surgical performance requires mastery of both technical skills such as suturing, and non-technical skills such as perceptual and procedural knowledge. Training to support re-learning after skill decay due to nonuse should consider the fact that non-technical skills decay faster than technical skills. In supporting the re-learning of perceptual and procedural knowledge, this study examines the effectiveness of digital training material design.
---
Favorite catchphrase?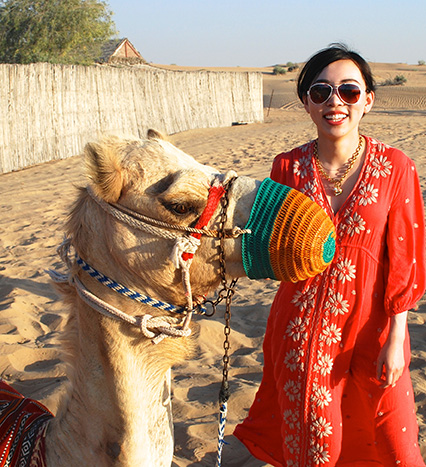 Tomorrow is another day!
Most used app?
Wechat
Superhero power?
Fall asleep where ever I want
Favorite food?
Asian food, like sushi, bibimbap, curry...