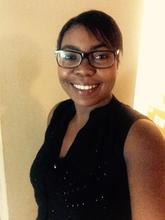 Industrial & Human Factors Engineering Student
Akole Joanita Mensah is working on her masters in Industrial & Human Factors Engineering with an emphasis on Human-System Integration. She received her bachelor's degree in Biomedical Engineering (2015). She is currently working with Dr. Caroline Cao as a Graduate Research Assistant. Her research is focusing on human-robot interaction more specifically in trust in human-surgical robot interaction. When she is not working or studying, Akole likes to travel and spend time with family and friends.
---
Favorite catchphrase?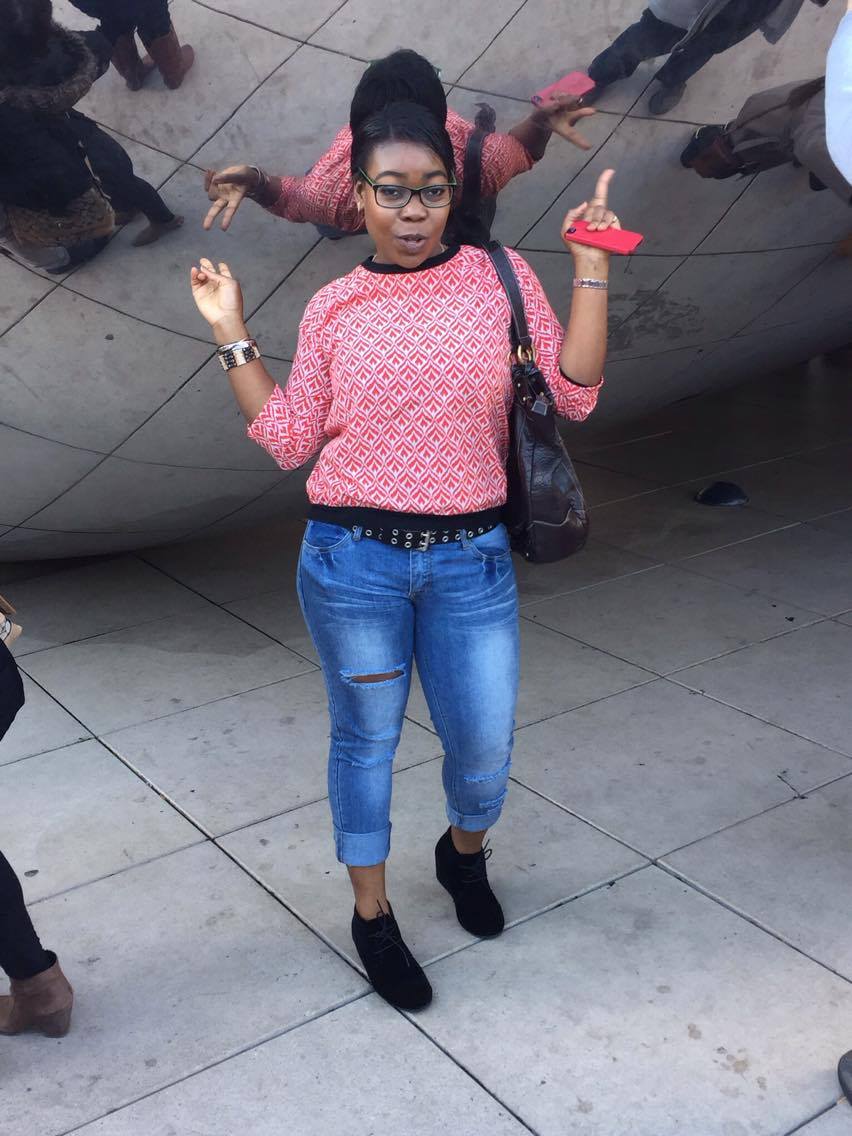 Let's do it.
Most used app?
Facebook
Favorite food?
Paella Negra