News
The research project employs engineering and neuroscience techniques to study how neurons that control muscles degenerate in ALS.
Wright State mechanical engineering alumnus Jake Heuker is thriving as the plant manager of Totally Promotional
Jake Heuker keeps Totally Promotional's plant running smoothly and ensures orders are shipped to customers on time.
From developing a super sunscreen to monitoring brain injuries to tracking COVID-19 misinformation, Wright State faculty and students pursued important research endeavors in 2021.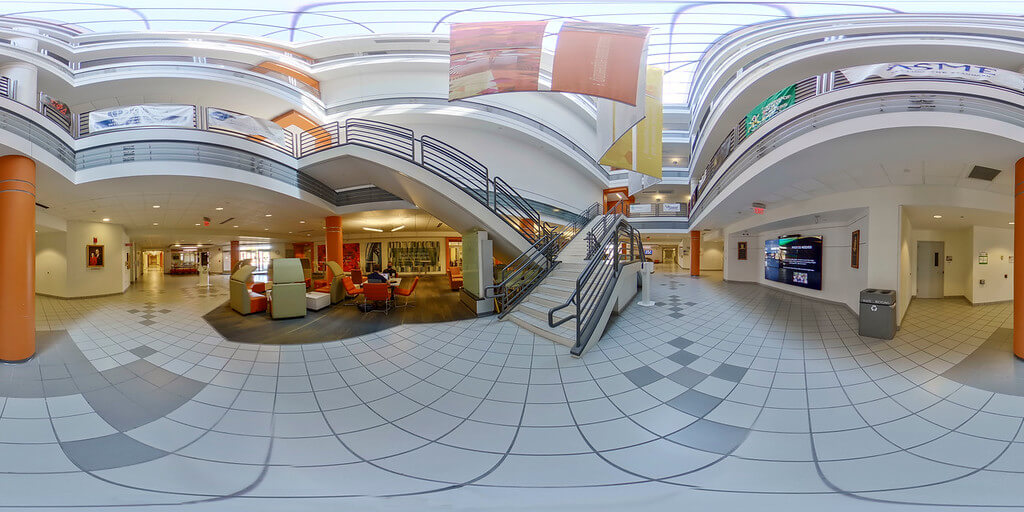 SUCCESS STORIES
Student Profile
Graduate engineering student and data intern Kaitlyn Ellison was awarded the prestigious Cacioppo Scholarship
Interning with a defense contractor, graduate industrial and human factors engineering student Kaitlyn Ellison digs up elusive data and makes it understandable.
Student Profile
Wright State mechanical engineering major Alex Vehre helps the Air Force with materials testing as part of an internship
Alex Vehre applies knowledge learned in Wright State's mechanical engineering program in his Air Force Research Laboratory internship.
Student Profile
Biomedical engineering and electrical engineering student Yara Hakim discovers blueprint for career success
Wright State graduate student Yara Hakim has been persistent in her pursuit of college credits, jobs and internships, leading to a position at Kettering Health.
Events
Thursday, January 27, 2022,

5:30 pm

to

7 pm
Math & Micro 152 (Math Cave)
Friday, January 28, 2022,

2 pm

to

4 pm
https://wright.webex.com/meet/sheryl.kent
Saturday, January 29, 2022
Wright State University, Student Union, 3640 Colonel Glenn Hwy. Dayton, OH 45435