We are here to help make your transition to Wright State as easy as possible. We look forward to hearing from you.
Call us Monday through Friday, 9 a.m. to 5 p.m.
E-mail us anytime and we will try to respond within 24 hours
IM us using the appropriate screen name listed below
Intending Engineering and Computer Science (IECS) Undergraduate Students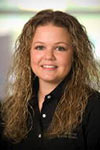 Courtney J. Tygret, MA
(937) 775-5039
280 Joshi Research Center
courtney.tygret@wright.edu
Majors:
Materials Science and Engineering
Mechanical Engineering
Admitted Undergraduate Students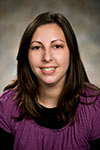 Heather Casto, M.Ed.
(937) 775-5040
209 Russ Engineering Center
heather.casto@wright.edu
Majors:
Mechanical and Materials Engineering
Master's Programs Students
---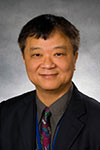 George Huang, PhD, PE
(937) 775-5043
Advising Appointments: (937) 775-5040
209B Russ Engineering Center
george.huang@wright.edu
Majors:
Materials Science and Engineering
Mechanical Engineering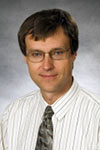 James Menart, PhD
(937) 775-5145
125 Russ Engineering Center
james.menart@wright.edu
Majors:
Renewable and Clean Energy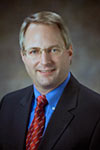 Joseph C. Slater, PhD, PE
(937) 775-5005
University Hall
joseph.slater@wright.edu
Majors:
Aerospace Engineering
Doctoral Students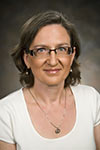 Alysoun Taylor-Hall, MBA
(937) 775-5075
211 Russ Engineering Center
Fax: (937) 775-5147
alysoun.taylor-hall@wright.edu
Majors:
Engineering