What is the VCSL?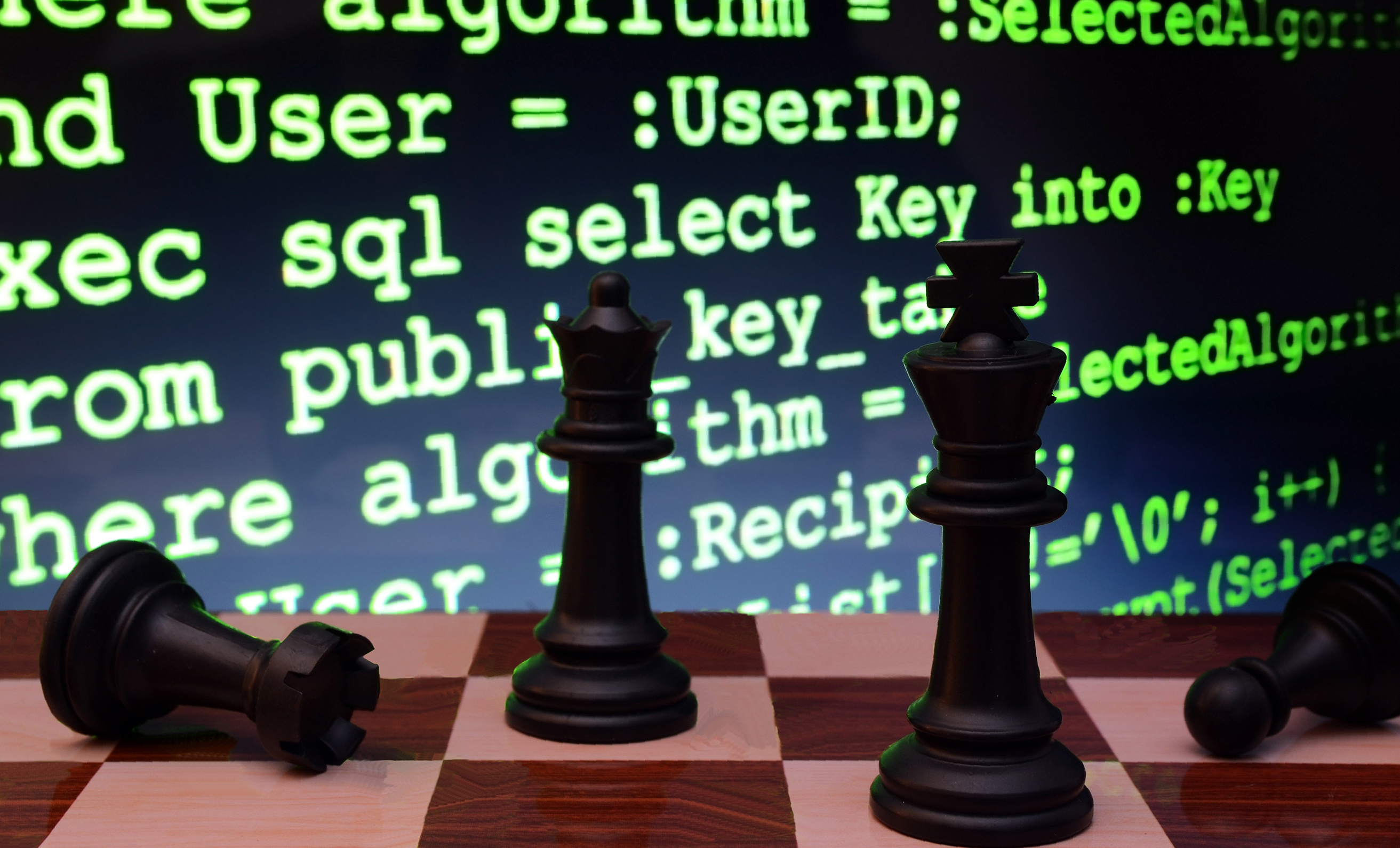 The Virtual Cyber Security Lab (VCSL) is a virtual space that allows students to create their own persistent virtual machines to facilitate hands on learning as a part of their class.  These virtual machines will be accessed via a website frontend which will allow students to connect to from anywhere they have internet access.
The VCSL allows students to access preconfigured virtual machines that support their course work.  These machines allow persistent changes throughout a semester (changes you make will still be in effect through repeated reboots until the end of the semester), and may include software and files for use in the course.
The current configuration is meant to allow a space for students to perform tasks to further their understanding of cyber security principles.   Each course that uses the VCSL has its own unique network which may be set to promiscuous (so that all students in a course can see all traffic on the course network) or have software packages that allow inspecting one another's network traffic.  Please keep this in mind when signing in to non-WSU services on this network.
---
This area provides you with the basic introductory knowledge of the Virtual Cyber Security Lab space provided to you for one of your classes in the Computer Science/ Computer Engineering department at Wright State University.